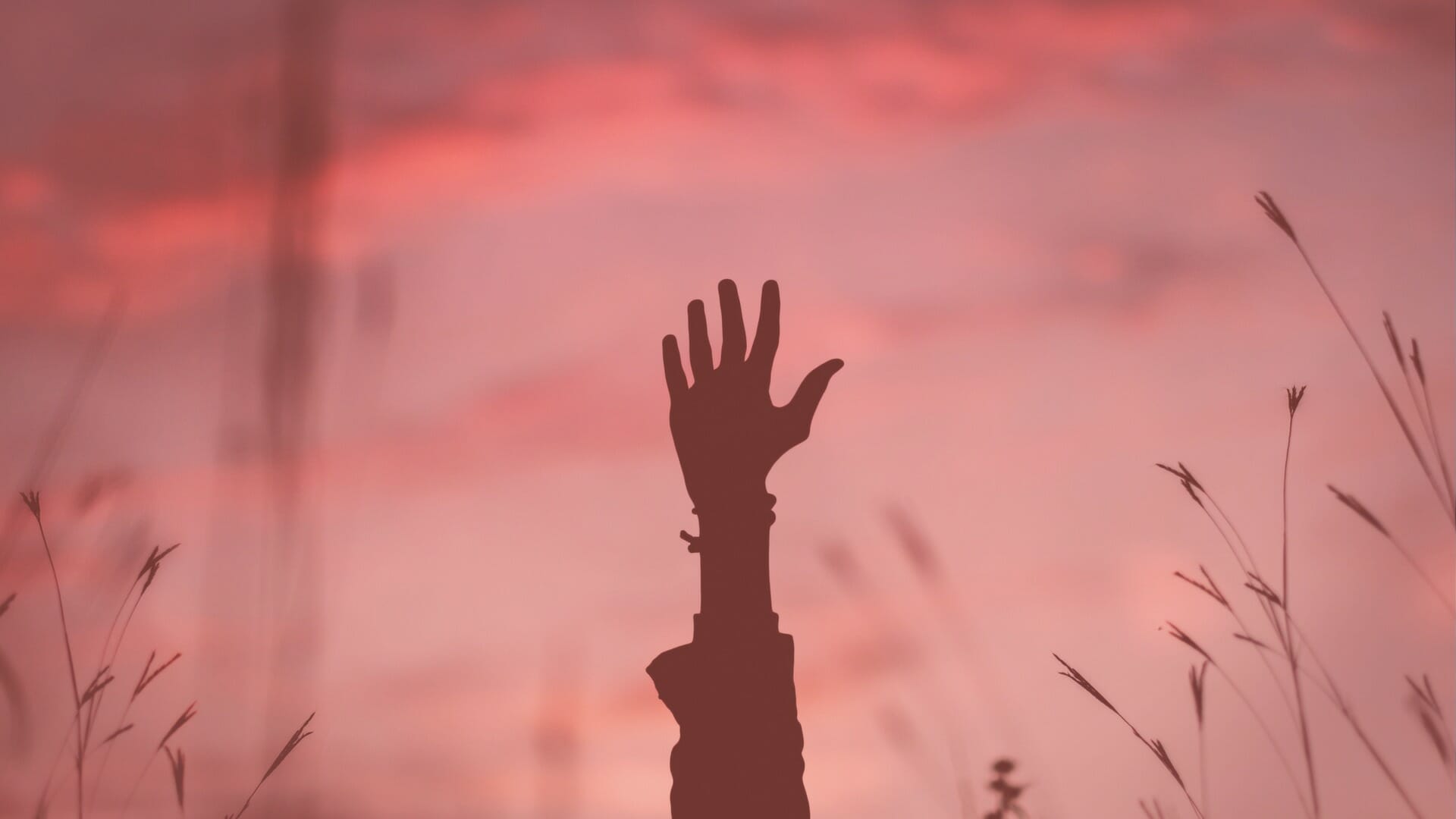 Ever since I was young, the dentist always gave me extreme anxiety. I'd often have to be put to sleep for a variety of dental procedures including fillings because I couldn't stay still and had extreme anxiety at the sound of the drill. It wasn't until I was 15 years old and about to go into high school when I could actually stay still and allow the dentist to get things done, but even then, I still had anxiety and had a strong sweet tooth for junk food. Shortly after getting my braces removed I went absolutely insane and ate as many chips, cookies, candies and pop tarts as I possibly could.
In a matter of months, I had a mouth full of cavities. I tried brushing my teeth more, flossing and eating less junk food but I still got more cavities and more intense pain in my mouth. Not only did I have nine cavities, but I also had one really big cavity that according to my dentist was a ticking time bomb and it could 'explode' in any given time. I also discovered that my tooth had the potential to kill me and the doctor told me I had an infection. In short, I was on the verge of developing a tooth abscess. After learning about the potential horrors of tooth abscess I also learned that they could cause
Tooth loss
Headaches
Bad breath
At this point I was hurt, scared and mortified. As soon as I had the opportunity I went straight to the dentist but, unfortunately, I couldn't stay still to get the filling completed because the pain was unbearable. A few weeks later I woke up and saw a huge black hole inside my tooth. It was in its final stages before it falls out of my mouth or turns into an abscess. I had two options at this point, either get dental implant services downers grove il or get a root canal.
Due to my insurance I couldn't find a doctor that would put me to sleep for the roof canal treatment, but my insurance did cover implants and tooth extraction. My tooth was so bad to the point I was having headaches that felt like my bran was melting and I honestly wanted to kill myself. I was willing to put up with any type of pain in order to get rid of my cavity but then I remembered how I couldn't stay still at all and no place would put me to sleep. I finally threw in the towel and decided to get the tooth permanently removed for good. This isn't something I wanted to do, dentists told me the tooth could be saved just with the roof canal treatment, but I couldn't sit still and deal with all the pain that comes with this procedure. I was only 19 years old and I was already destroying my mouth.